Sidebar
Earl Grey vs. English Breakfast tea: The Differences
Earl Grey and English Breakfast tea are two of the most popular types of black tea in this country. Sit down for breakfast in any British hotel and you'll find them both on offer, but did you know that only one of them was made to be enjoyed at this time of day? In this blog, we look at some of the other differences between Earl Grey tea and English Breakfast.
An introduction to Earl Grey and English Breakfast teas
English Breakfast tea is thought to be the creation of Robert Drysdale, a Scottish tea enthusiast who wanted something suitable to accompany a hearty English breakfast.
It's made by blending together two or more different types of black tea leaves that add up to a strong, full-bodied flavour. English Breakfast tea bags usually contain Assam or Ceylon, but there is an array of blends to choose from, and we'll come back to this later.
Charles Grey, an early 19th Century British Prime Minister, is the man behind Earl Grey tea. He was gifted this type of tea by a diplomat and enjoyed it so much that he asked his own people to re-make it.
Earl Grey is a black tea with bergamot oil, which gives it a light, citrus flavour. Bergamot is a type of orange and though it's too sour to eat on its own, its rind oil is used to add flavour to lots of other food and, of course, Earl Grey tea.
The differences between Earl Grey and English Breakfast
The first thing to note about these two types of tea is that they are both made from black tea leaves, which gives them a strong flavour and a caffeine kick.
English Breakfast usually contains more caffeine because of the type of tea leaves used, but the amount will vary depending on the brand of tea and how long you let it steep. Both teas are available decaffeinated, but only Earl Grey has green, herbal, and oolong alternatives.  
When it comes to taste, the bergamot in Earl Grey gives it a universal flavour profile, and whenever you order this type of tea, it will more than likely be exactly as expected.
English Breakfast tea is much more prone to varying flavours because it can be made with lots of different tea leaves. Its only requisite is that it should be robust enough to enjoy at the start of the day.
You might be surprised to learn that there are other types of breakfast teas, including Irish and Scottish. The latter is the lesser known of the two, and its combination of Kenyan and Assam tea adds a real depth of flavour to the blend.  
Sub-varieties of English Breakfast and Earl Grey tea
The sub-varieties of English Breakfast and Early Grey tea are what makes them so interesting. At Pumphrey's Coffee we sell two types of loose-leaf Earl Grey tea.  
Earl Grey with blue flower combines the distinctive citrus tones of bergamot with the presence of blue cornflower (a herb known for its medicinal properties).  
Earl Grey with citrus has a fresh taste of high-quality mandarin and bergamot.
We also have two kinds of English Breakfast tea - one made with a blend of Indian, Ceylon, and Kenyan leaves, and the other with black Congou tea leaves from China.
Should you use tea bags or loose-leaf tea?
Loose-leaf tea is certainly fresher, and it promises a great cup of tea that is full of flavour, but using a bag is simpler and involves less mess.
Ultimately, it's down to personal preference, so at Pumphrey's Coffee, we stock both English Breakfast and Earl Grey tea bags, as well as loose-leaf alternatives of both.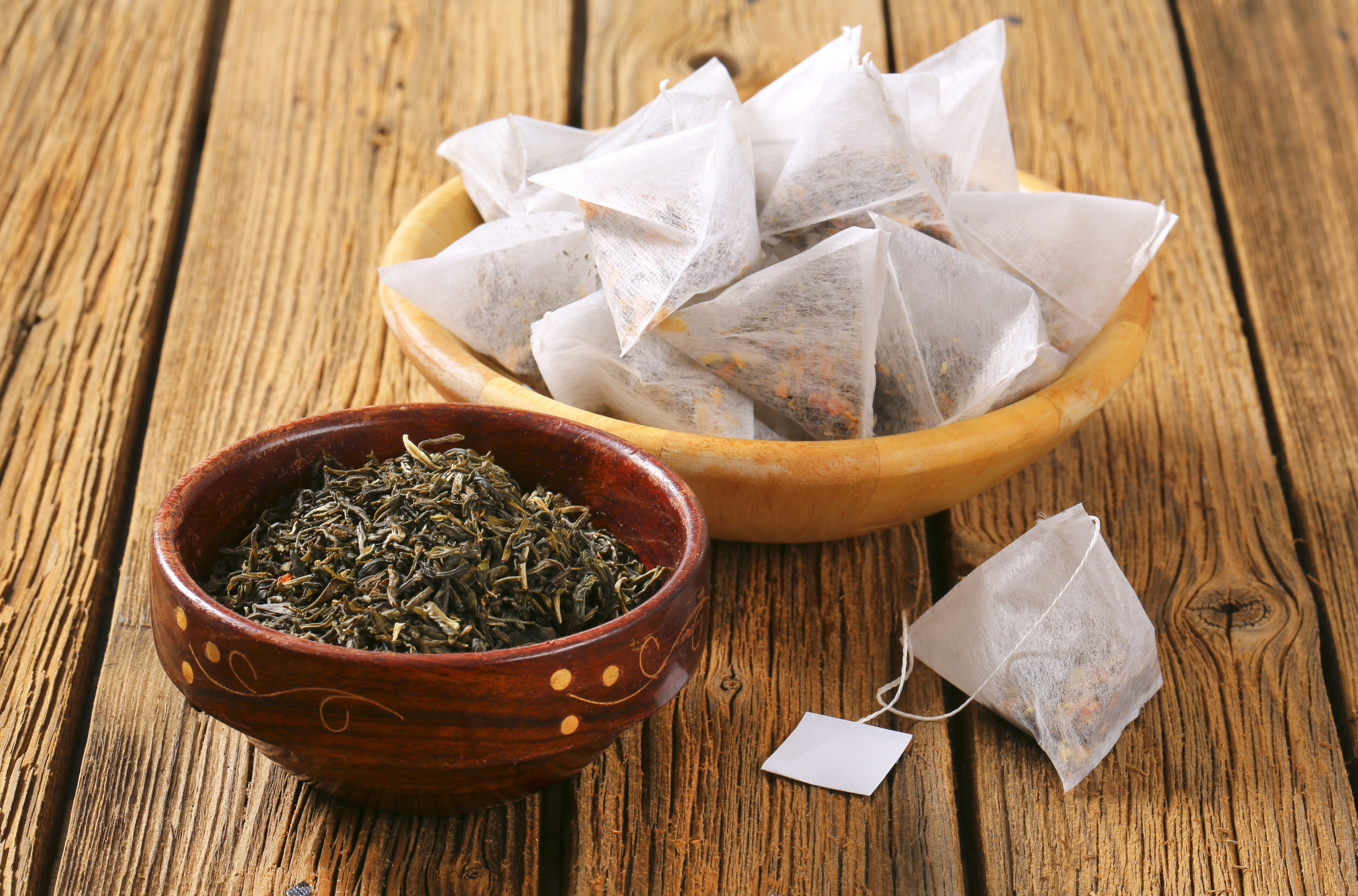 If you've never used loose-leaf tea or you need a quick reminder, then here's an overview:
Use freshly boiled water to fill your mug.     
Add the tea leaves to your infuser (one heaped teaspoon).  
Leave your tea to steep or 'brew' for three to five minutes.   
Remove the leaves and add your milk.   
English Breakfast tea is almost always made with milk, but Earl Grey tastes equally delicious with or without it. For something a bit different try it with lemon.  
You can read more on how to make the perfect cup of loose-leaf tea on our blog.
English Breakfast vs. Earl Grey – the bottom line
If you want a strong, full-bodied tea with malty tones, then English Breakfast tea is ideal, but for something light that you can enjoy at anytime of day, we recommend Earl Grey.
Of course, the only real way to find out what you like is to try as many different varieties of tea as you can – and as you're doing so, delight in this worthwhile journey.